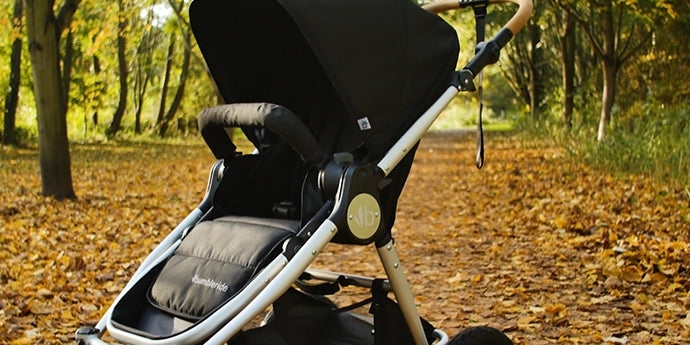 "Family-run San Diego born brand Bumbleride has taken the US by storm. We've been using its Era pushchair to see if it can win over the UK as well.  
+ Easy to use, roomy seat, great wheels, large basket, real workhorse, smart appearance

- Occasionally difficult to bump up kerbs when seat lying flat and parent-facing
Bumbleride Era Review: Verdict
Bumbleride is a household name in the US. Its pushchairs are seen on every street corner and, quite frankly, it is easy to see why.
You might live a suburban lifestyle but enjoy off-road ramblings in your spare time and the Bumbleride Era can handle both of these situations perfectly. Ideal for families not wanting to have to buy separate pushchairs for different situations, the Bumbleride Era pushes over rough terrain like an Out'n'About Nipper 360 but performs in the city like a Baby Jogger Versa.
The really neat 'flat' nature of the fold means it can easily be transported in car boots, and the fact that there is no need to purchase any additional accessories such as carrycots and raincovers is nice and easy on the pockets of parents too.
From wheels to handlebar, the quality build of the Bumbleride Era means you are buying a trusty workhorse that will serve you and your family right through your children's early years.
We have really enjoyed using the Bumbleride Era and perhaps the most notable point to take away from this review is that the Era fitted into our family like a glove. Not once did we have to alter our plans or routines to accommodate features of the pushchair and all the while it served us well, no matter what the situation..."
Read the entire Era stroller review .

Learn more about Era.