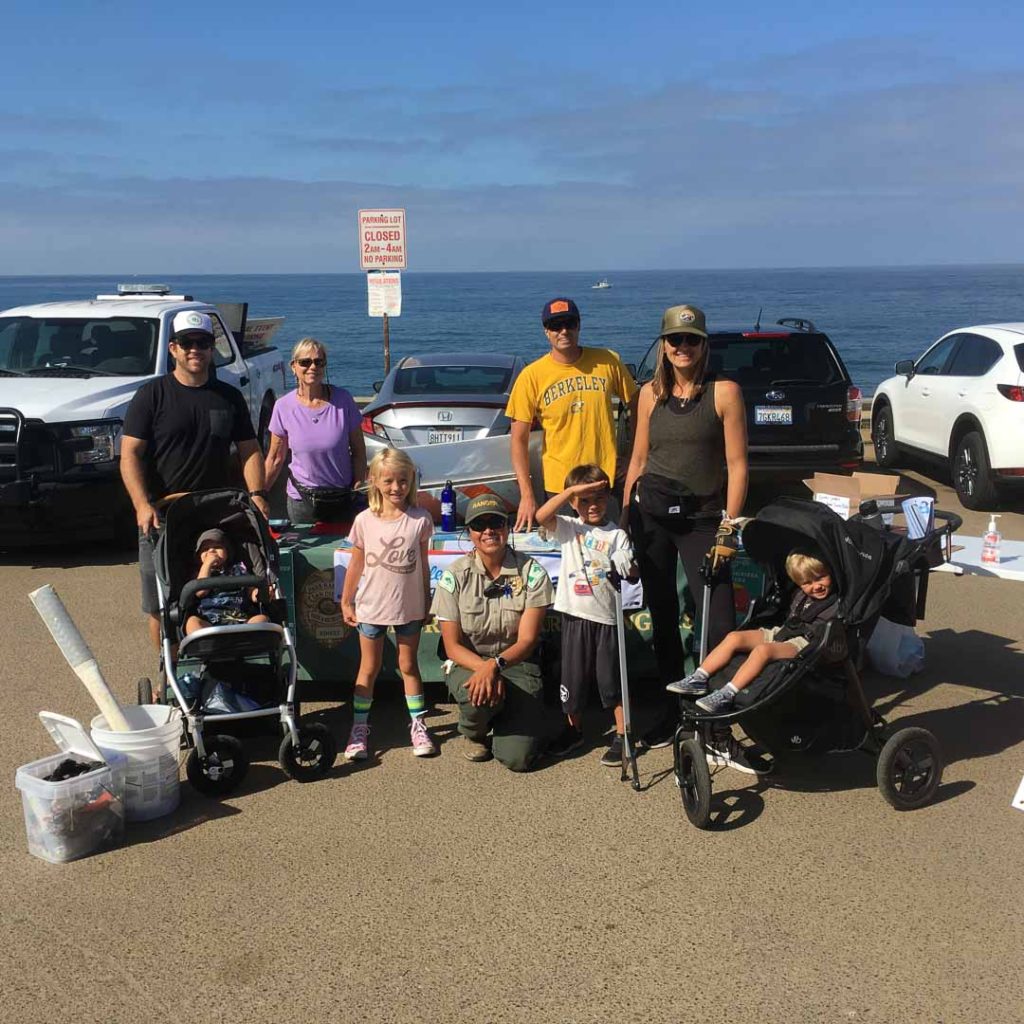 September 24, 2019
Coastal Cleanup Day | I Love A Clean San Diego
Bumbleride Cleanup #15
Members of the Bumbleride team and local families headed to Sunset Cliffs Natural Park on Saturday, September 21st to stroll the area for trash and debris. We brought our own buckets, gloves and trash grabbers to help beautify one of San Diego's most frequented sites. We were so excited to see multiple families with strollers supporting the cause!
We recorded the various items we collected (bottle caps, straws, single use plastics, to name a few) and talked to the kids about how these items, when left on the street or beach, negatively affect our environment and its inhabitants. It is so important for us to teach these little citizens about protecting our planet so future generations can enjoy all of the same beauty that we have today.

"Thanks for coming out again and making SCNP cleaner and safer!  At the end of the day, 73 lbs. of trash and 25 lbs. of recyclables were collected.  Good job volunteers!!!!!! "- Ranger A. Dominguez, host at Sunset Cliffs Natural Park.
In just three hours, more than 6,500 volunteers cleared nearly 145,000 pounds (72,500 tons) of waste and debris from streets, canyons, parks and the coastline in communities across San Diego County for the 35th annual Coastal Cleanup Day, organized by the nonprofit I Love A Clean San Diego. The day's environmental protection effort took place at 107 sites around the region and prevented the equivalent of 5,500 garbage trucks emptying their contents into the ocean.
Do you clean up your local community? Share a photo to social media with @bumbleride tag to let us know what you're doing in your local area.
Did you know Bumbleride partnered with I Love A Clean San Diego this year to donate 1% of Tourmaline Wave stroller and accessory sales to the Non-Profit that is committed to a zero waste, litter-free, and environmentally engaged San Diego region.