Tags:

bumbleride indie twin, bumbleride indie twin review, bumbleride indie twin stroller review, indie twin, indie twin double stroller, indie twin review, indie twin stroller review, PFAS, PFAS free, PFAS free (forever chemicals), pfas free baby stroller, pfas free stroller, pfas stroller research, pfas stroller testing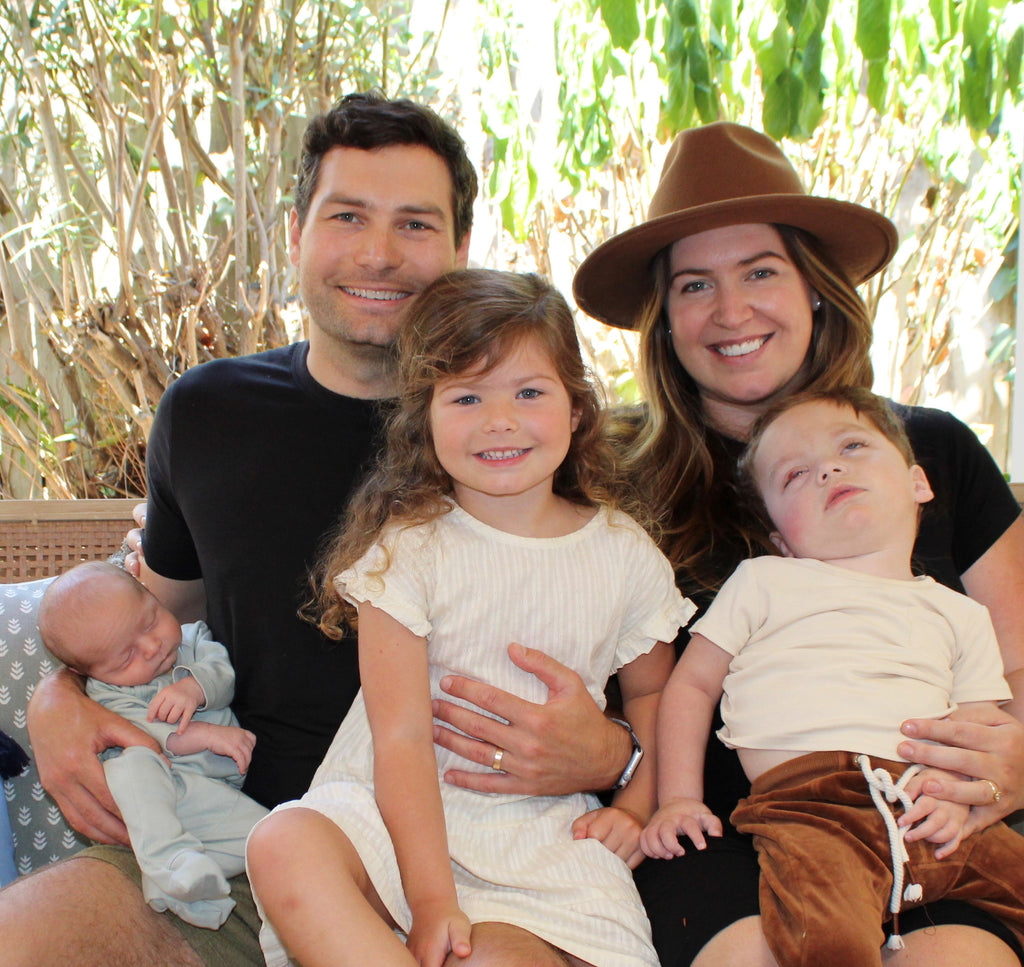 We have been using Bumbleride strollers since the birth of our first child and grew into the Indie Twin when we had our son.  The Indie Twin has been indispensable to our family for its versatility and with adding a third child it's only gotten more usable for our family.  Our second child, Huey, was diagnosed with Tay Sachs disease when he was 4 months old.  He is not able to move much on his own so having a stroller that allows us to give him as much enjoyment as possible is huge for our family.  The functionality of the...
---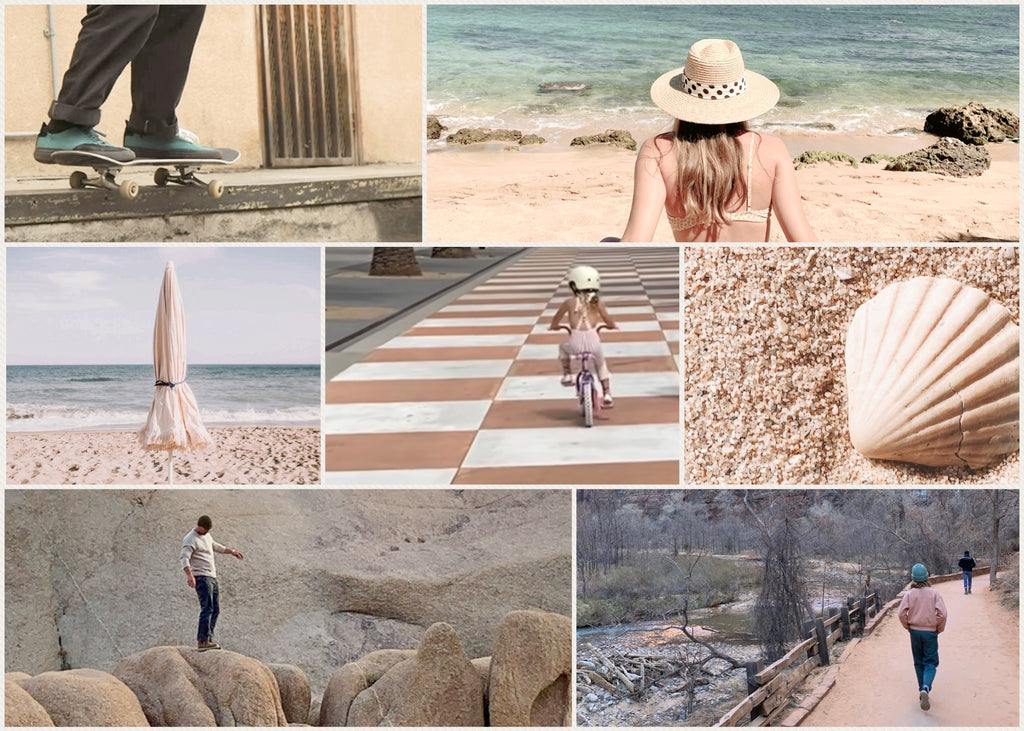 A Color Story: Sand From the natural tones of our local San Diego beaches to the trails of nearby mountain terrain, Sand has been inspired by family adventures in the outdoors. With the added touch of the check pattern, our Sand colorway gives an edgy, but natural vibe to your explorations. Get out and do what you love, sandy toes and all. Behind the Scenes: The Barille Family We headed north of San Diego to photograph this Southern Californian family, the Barille's, in their local seaside village of Carlsbad. We captured images at a local beach they frequent and some of...
Recent Articles
Categories