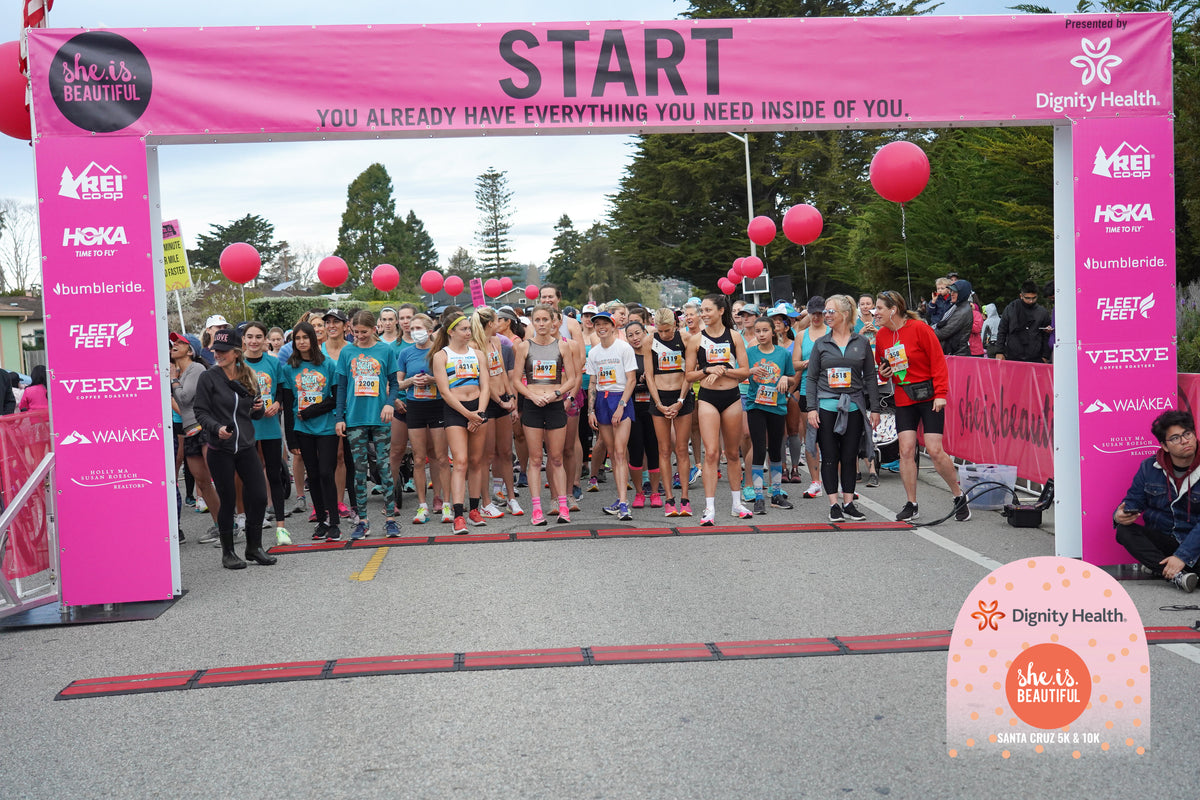 Thank you She Is Beautiful for such a fun race in Santa Cruz, CA!

It was a colder morning than expected but thousands pushed through to the sunny finish.

We saw many bumblerides on the course and even more smiles, especially in the Bumbleride Baby Mama stroller divisions (5k/10k), where all stroller brands are welcome. Stroller division winners received a $250 bumbleride gift card. Special thank you to those who ran with their strollers!

The next She Is Beautiful race is in Santa Barbara, CA on September 17th, more details or register here.