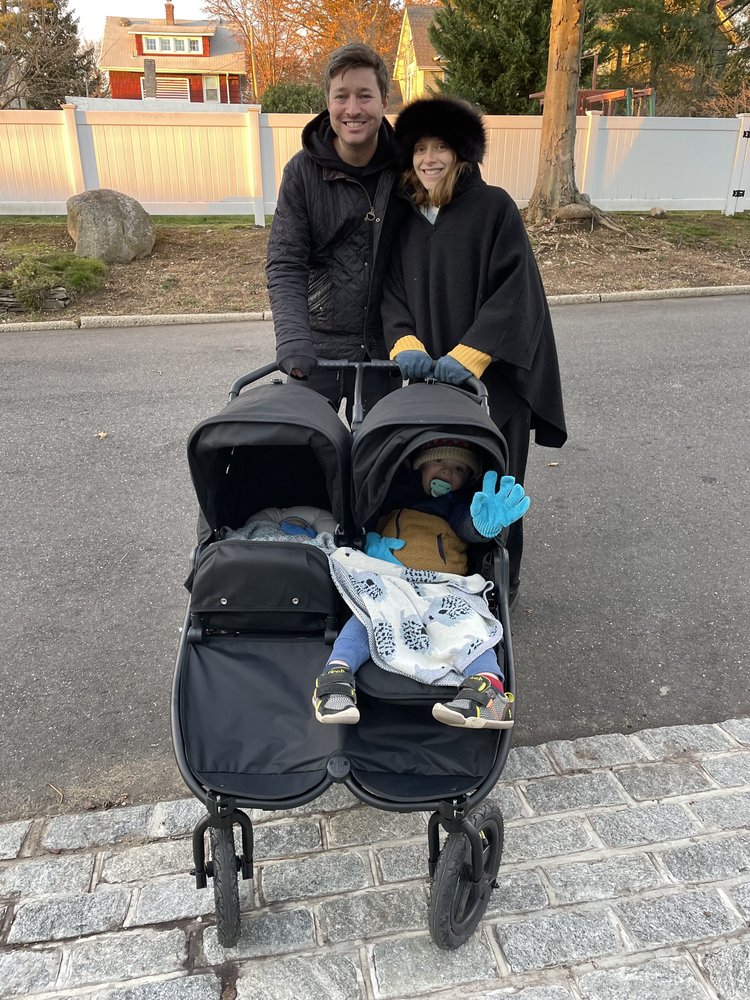 Abby Cannon is a mom of two (2) little boys and an attorney turned dietitian who lives a very eco-friendly lifestyle. She created Abby's Food Court to make a healthy, low waste life approachable, doable, and FUN.
She is passionate about helping you upgrade your health (and life) with hacks that are low-impact to your lifestyle and high-impact to the planet.  
We are so happy she chose Bumbleride and was willing to share her take on what most parents find an overwhelming topic: eco-friendly and safe baby products.
Here she goes:
Welcome To A New Series On Abby's Food Court: Non-Toxic, Ecofriendly Essentials For Babies & Toddlers.
Purchasing anything for a baby/toddler is overwhelming because there are so many choices. It becomes even more overwhelming when you're trying to find the healthiest and safest products for your baby, for you, and for the environment. This is why I'm excited to share my favorite products with you; ones that I've researched and personally use.
The Best Non-Toxic, Ecofriendly Double Stroller — Abby's Food Court (abbysfoodcourt.com)