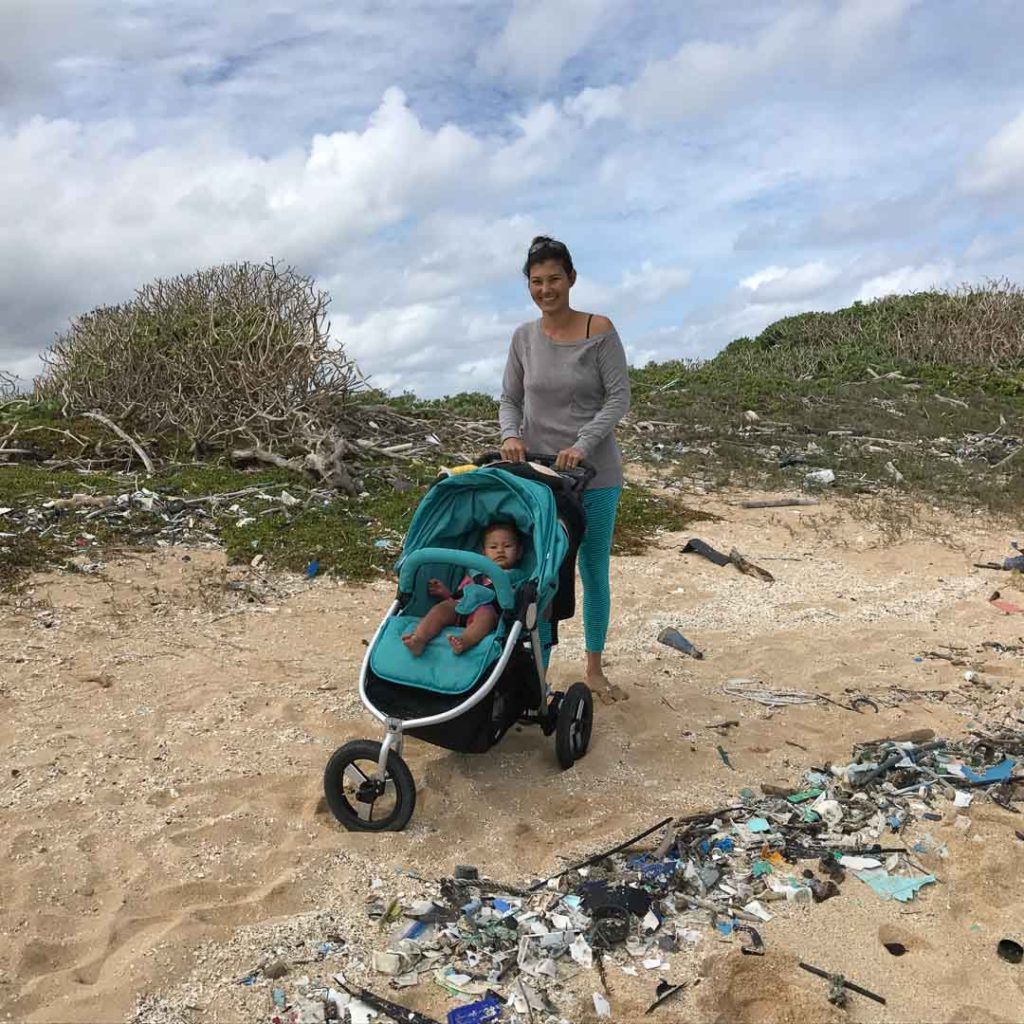 Plastic Free July
Plastic Free July is a month dedicated to challenging yourself to refuse single-use plastics. Taking a little extra care and effort to choose to bring your reusable bag, your reusable cup and making the choice to skip the straw. Small changes make a big impact and you will feel good knowing you're making a difference. And remember that little citizens notice! Join the 
challenge
 and "Choose To Refuse". Did you know:
Every piece of plastic ever created is still around in some form.
Two of the largest sources of plastic pollution are plastic water bottle caps and plastic food wrappers? (source: 5 Gyres BAN 2.0)
The world produces 8 million metric tons of plastic marine debris per year? (source: plasticoceans.org)
​We have upcycled over half a million plastic water bottles in our stroller fabrics since 2011. We look forward to the day that our fabrics do not 
need
 to contain upcycled plastic bottles. Join us on 
Instagram
 for weekly giveaways helping you choose to refuse!