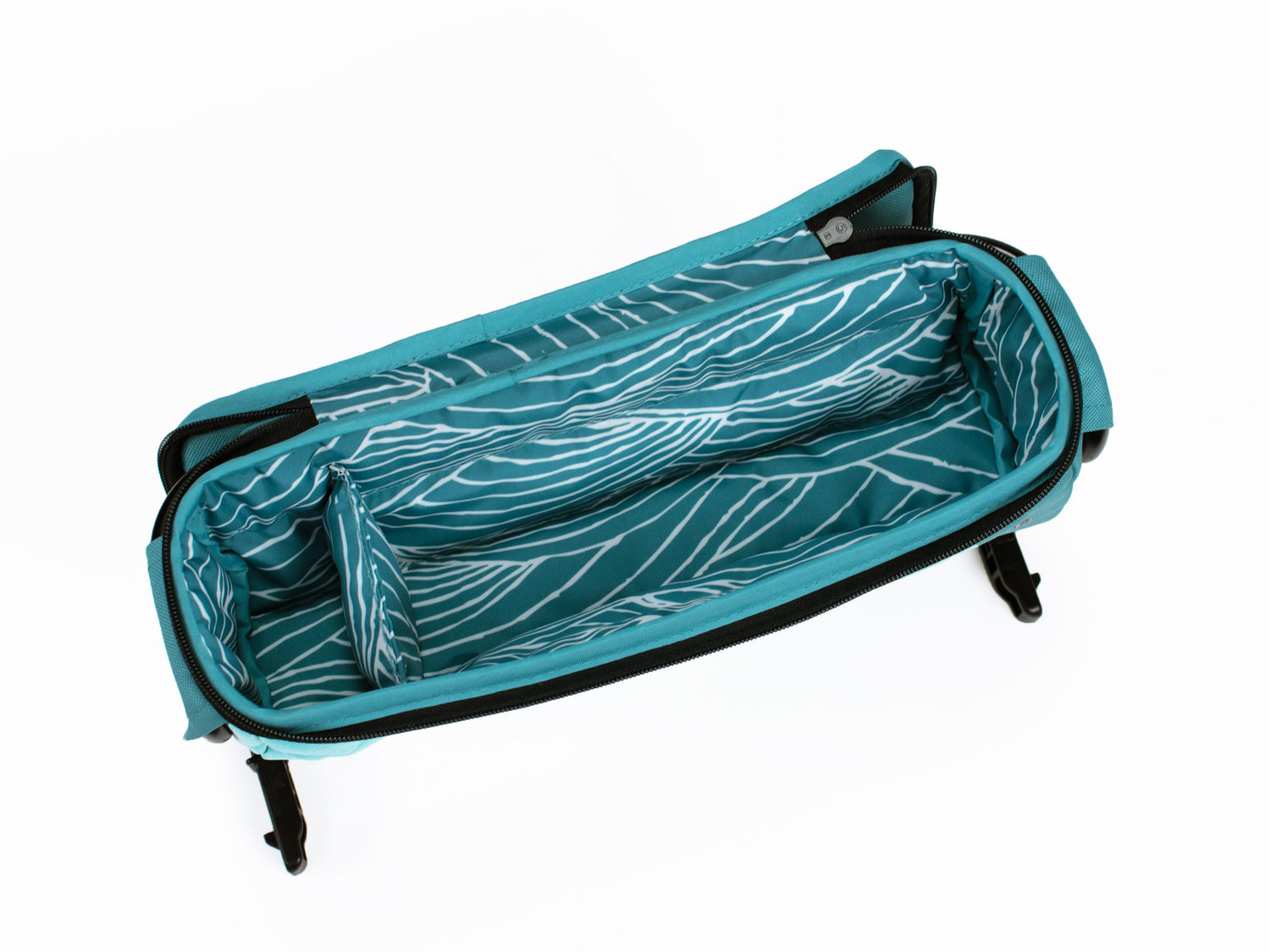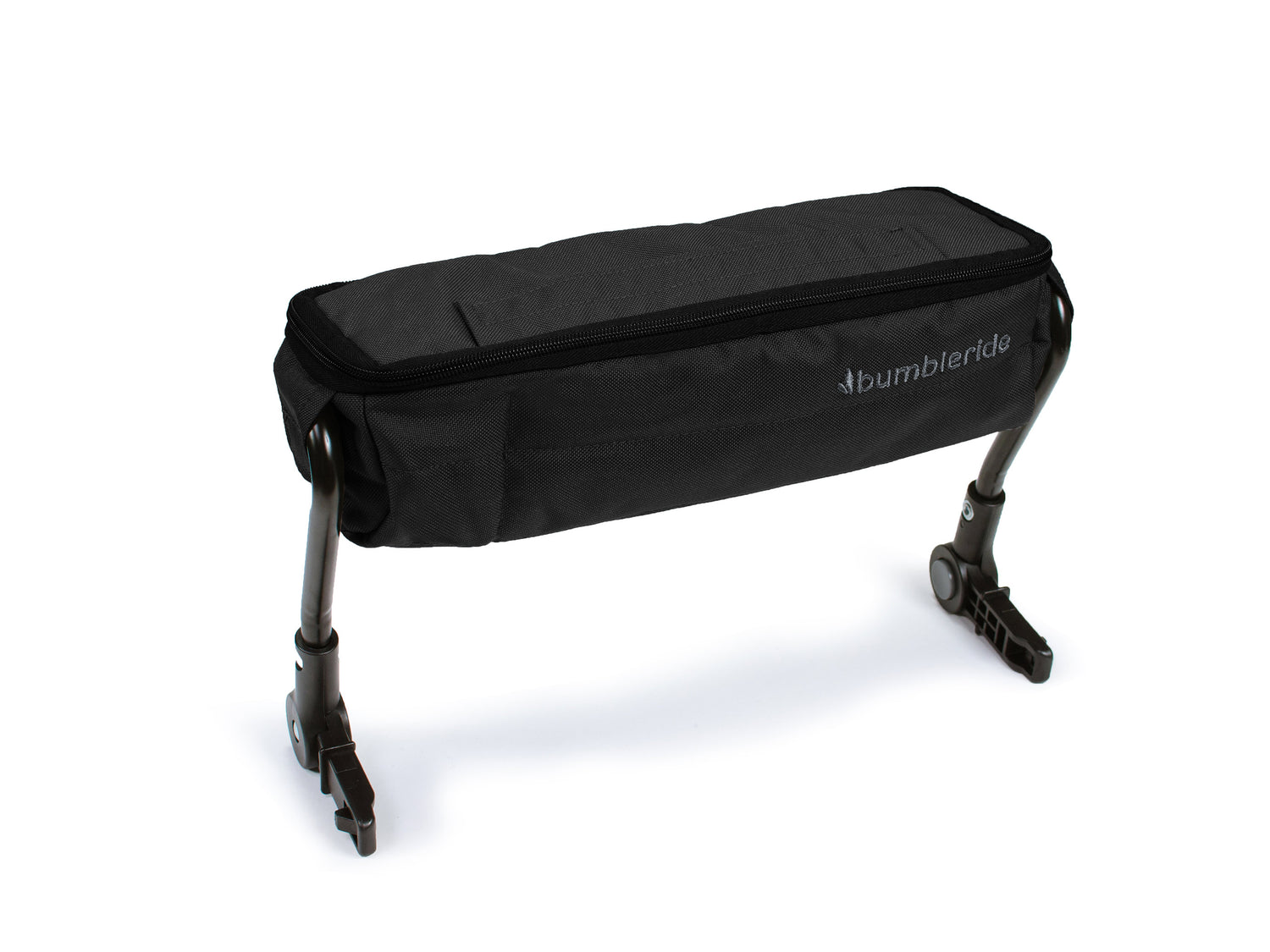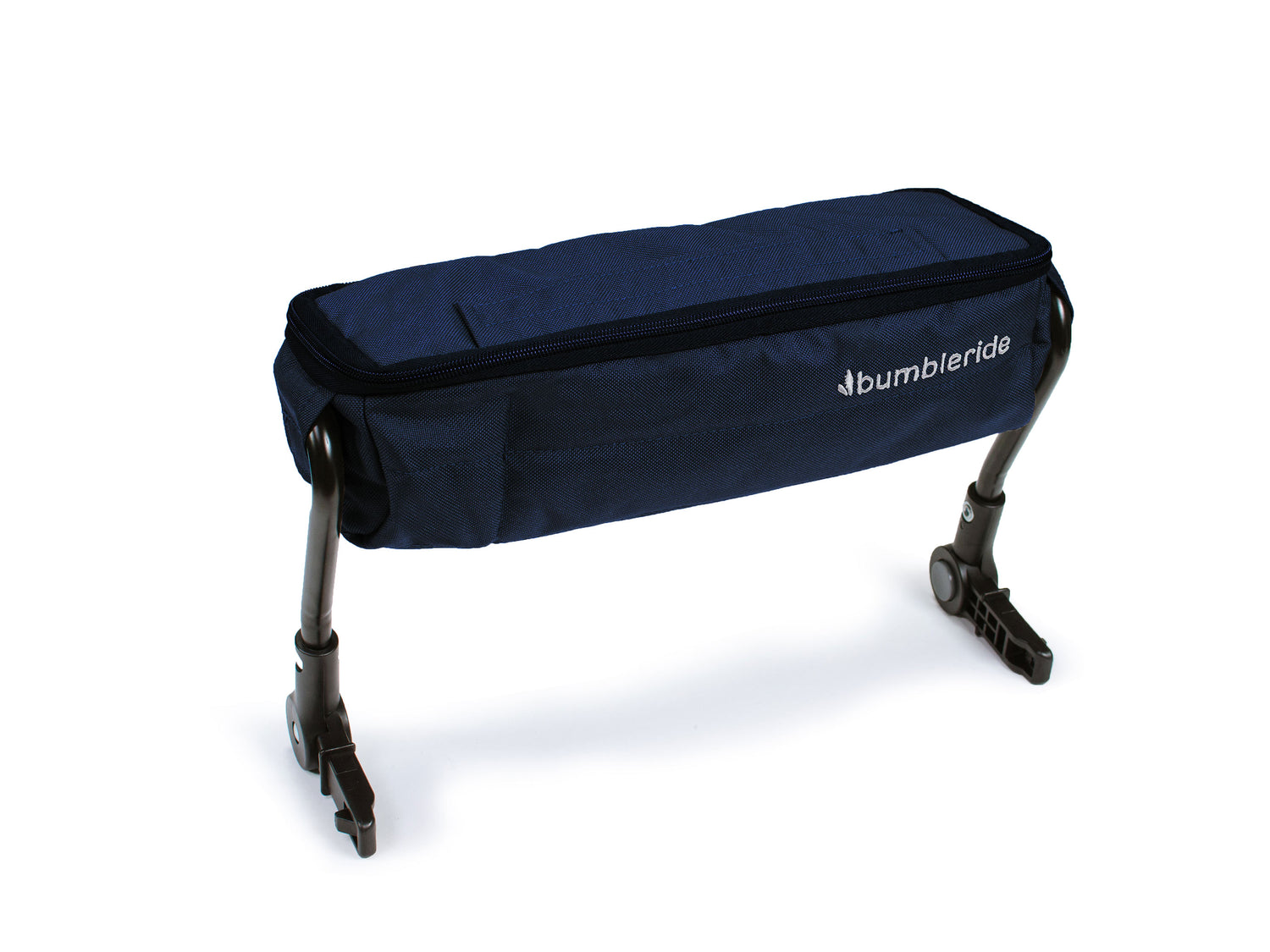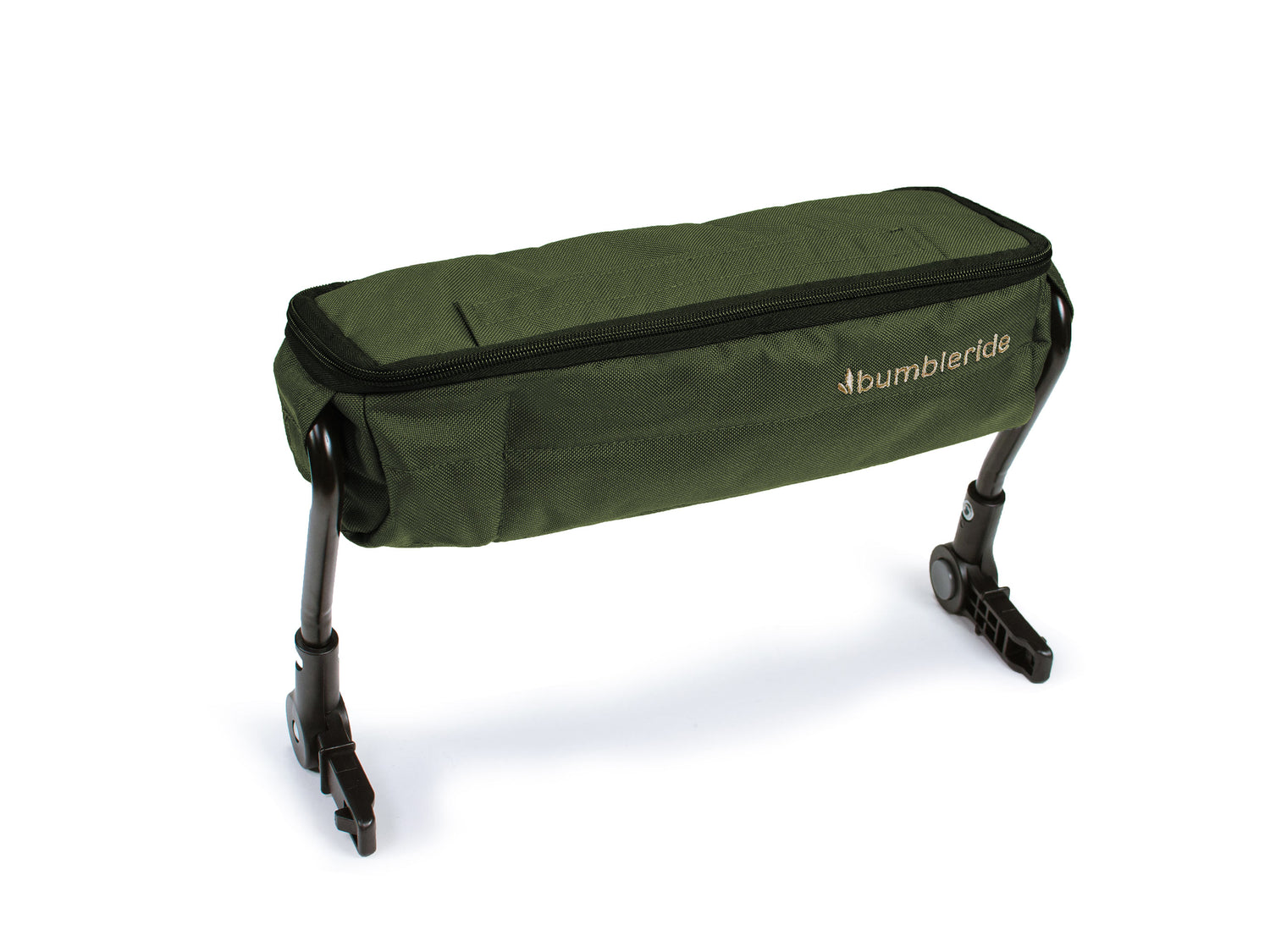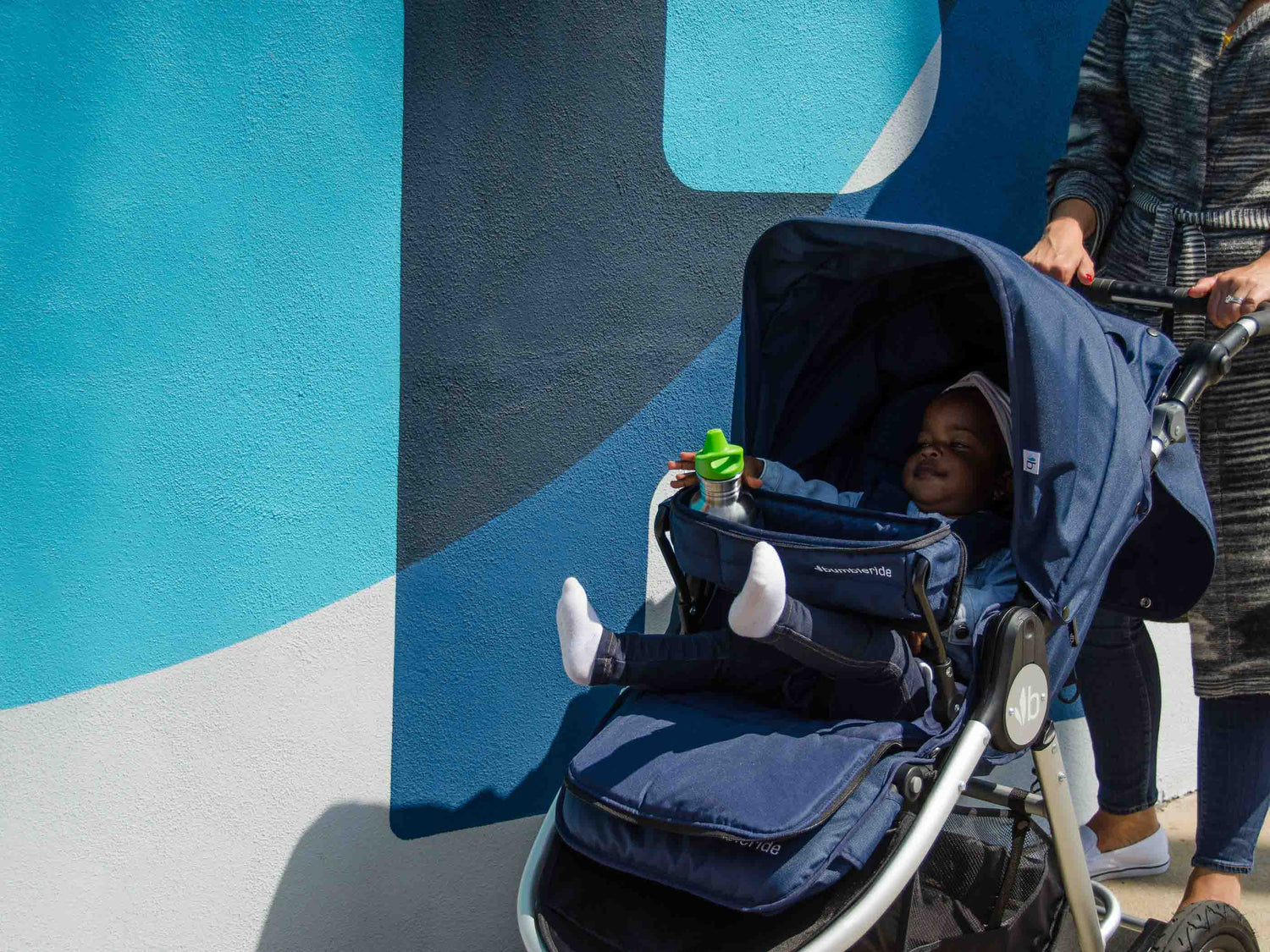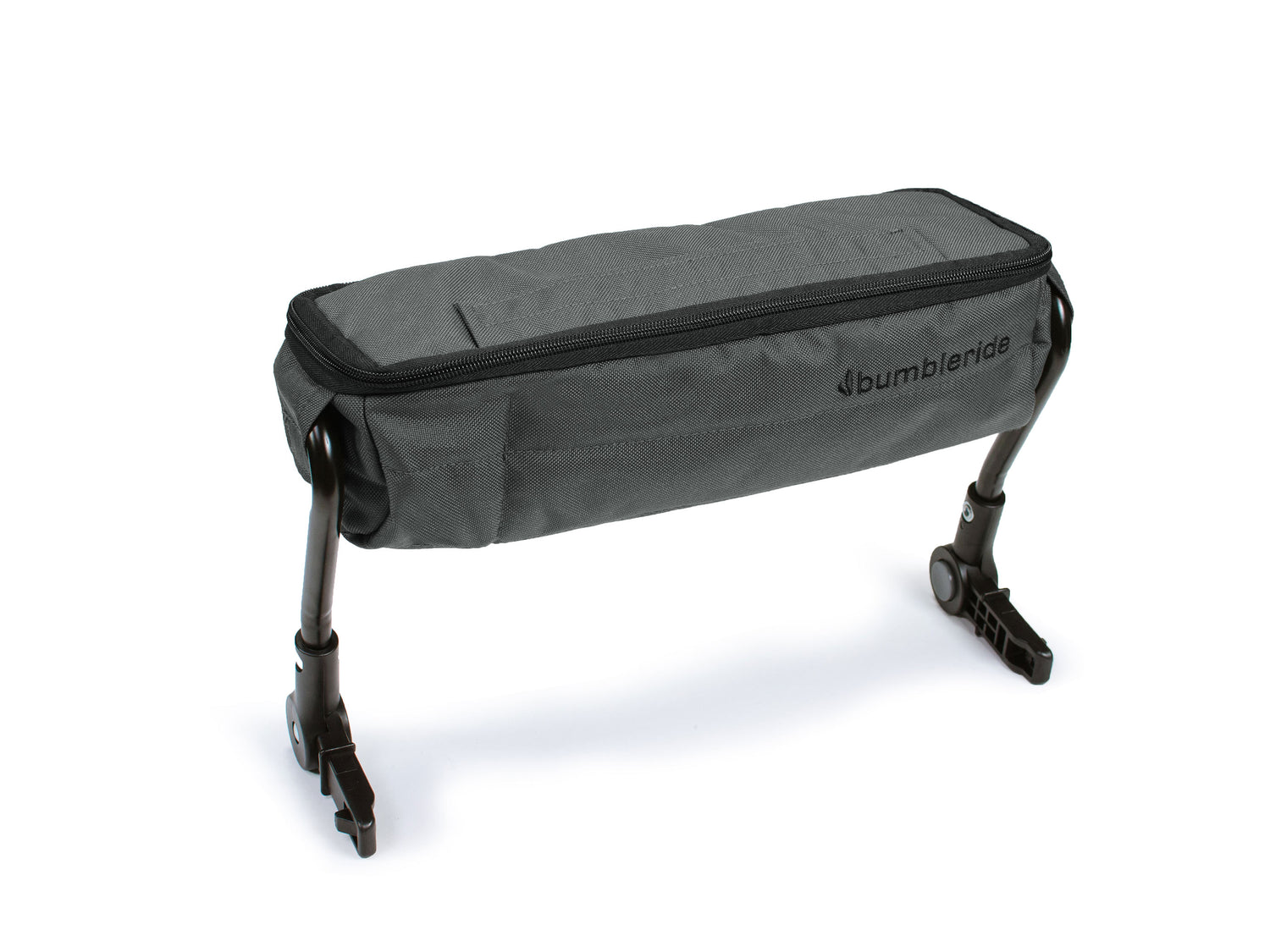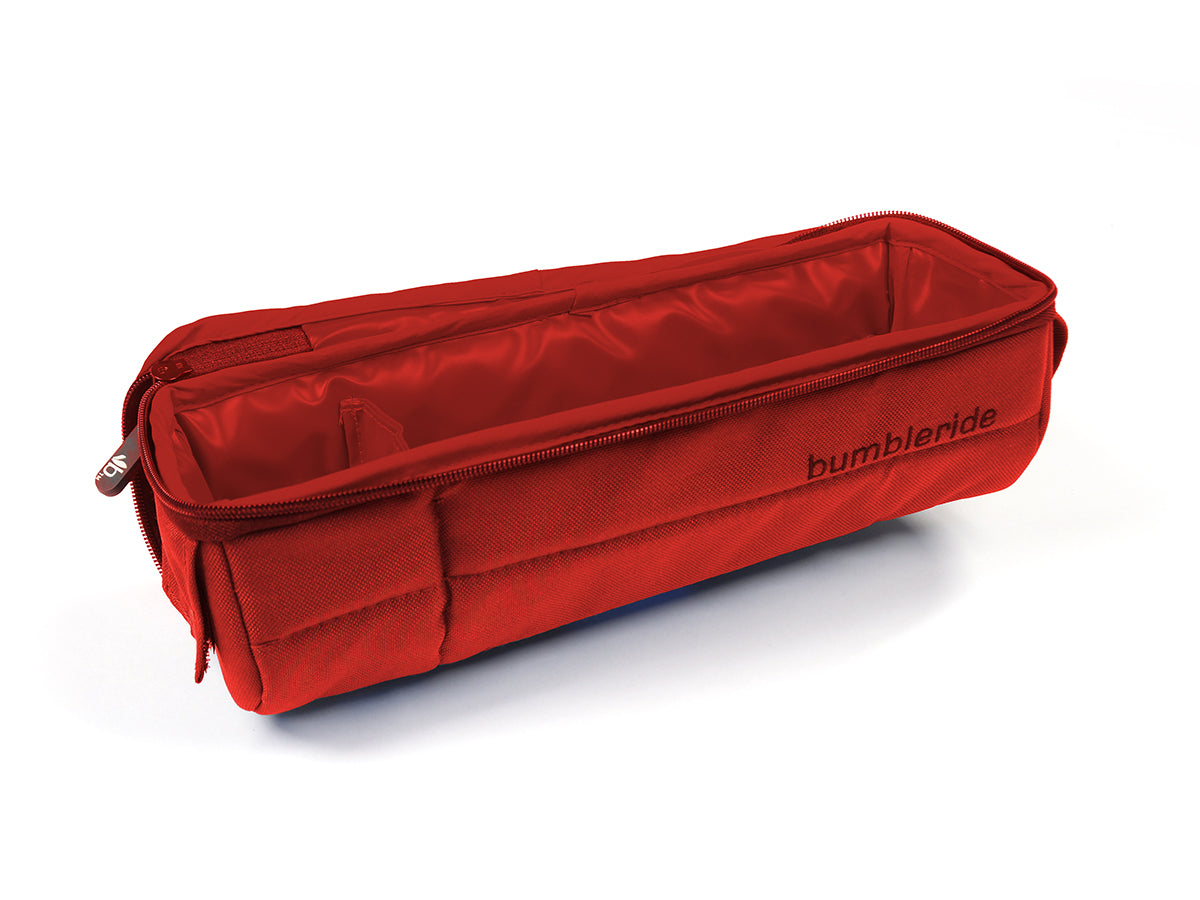 On Sale
reRide - 2019 Indie / Speed Snack Pack
Regular price
$20.00
$49.00
Sale price
The accessory that every parent needs for day trips or longer outings. The Bumbleride Snack Pack is a cleverly designed soft tray packaged with a foldable adapter bar compatible with Indie and Speed. The Bumbleride Snack Pack's interior is divided in to two compartments for a sippy cup and snacks. Removable, machine washable and its zip-up top design means Snack Pack can go from stroller to car to home with ease.


Details
- Accommodates 2016-2021 Indie and Speed strollers. 
- Easy release Velcro attachment.
- Please note Camp Green is all green. Please note Dawn Grey is all grey. There are two Tourmaline colors, with Wave being the 2018/ 2019 matching color with print.


All reRide product is inspected and comes with full warranty. Returned products are new, unused product with original packaging (packaging may have blemishes). reRide sales are final. Please allow up to 4 business days for reRide items to ship.