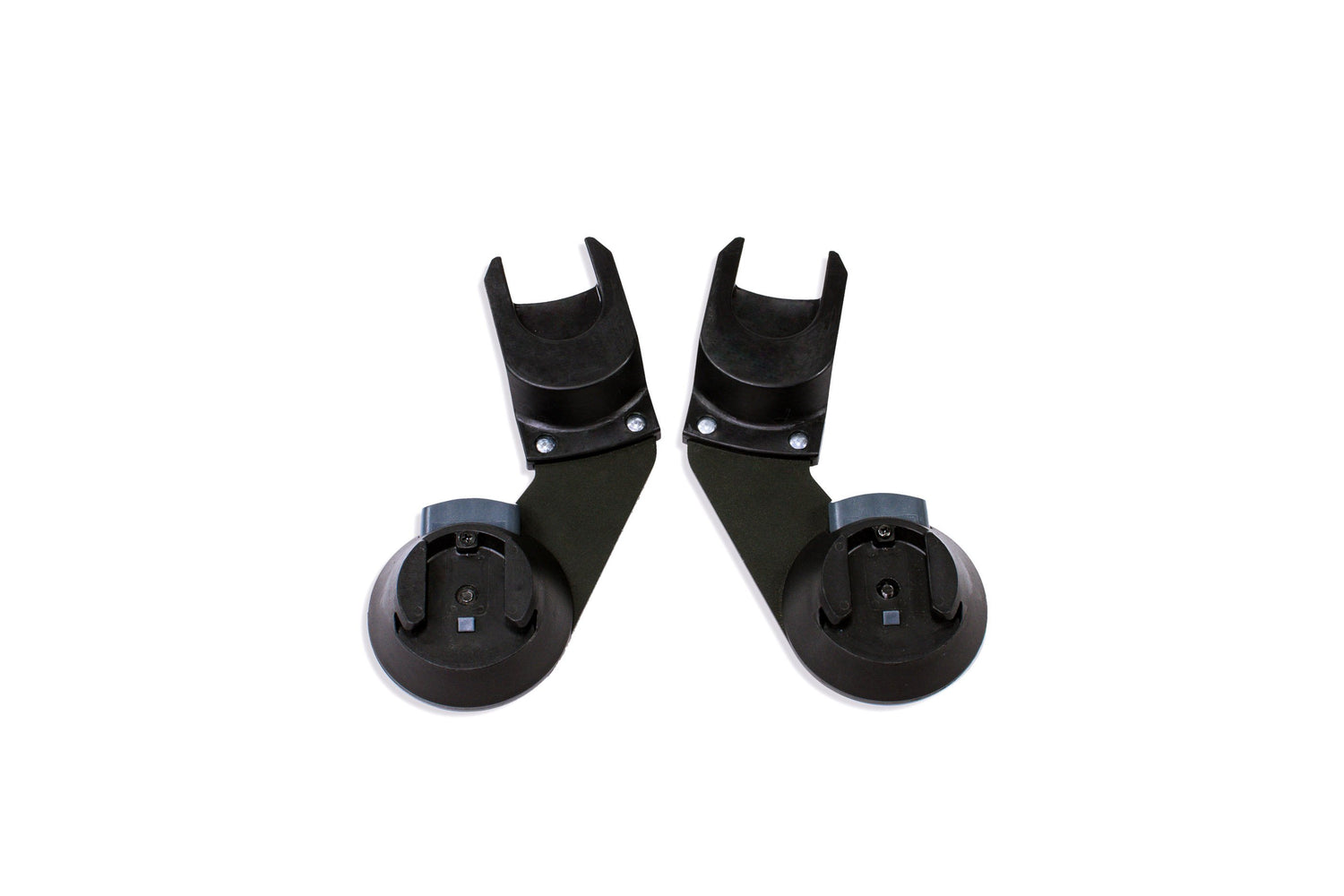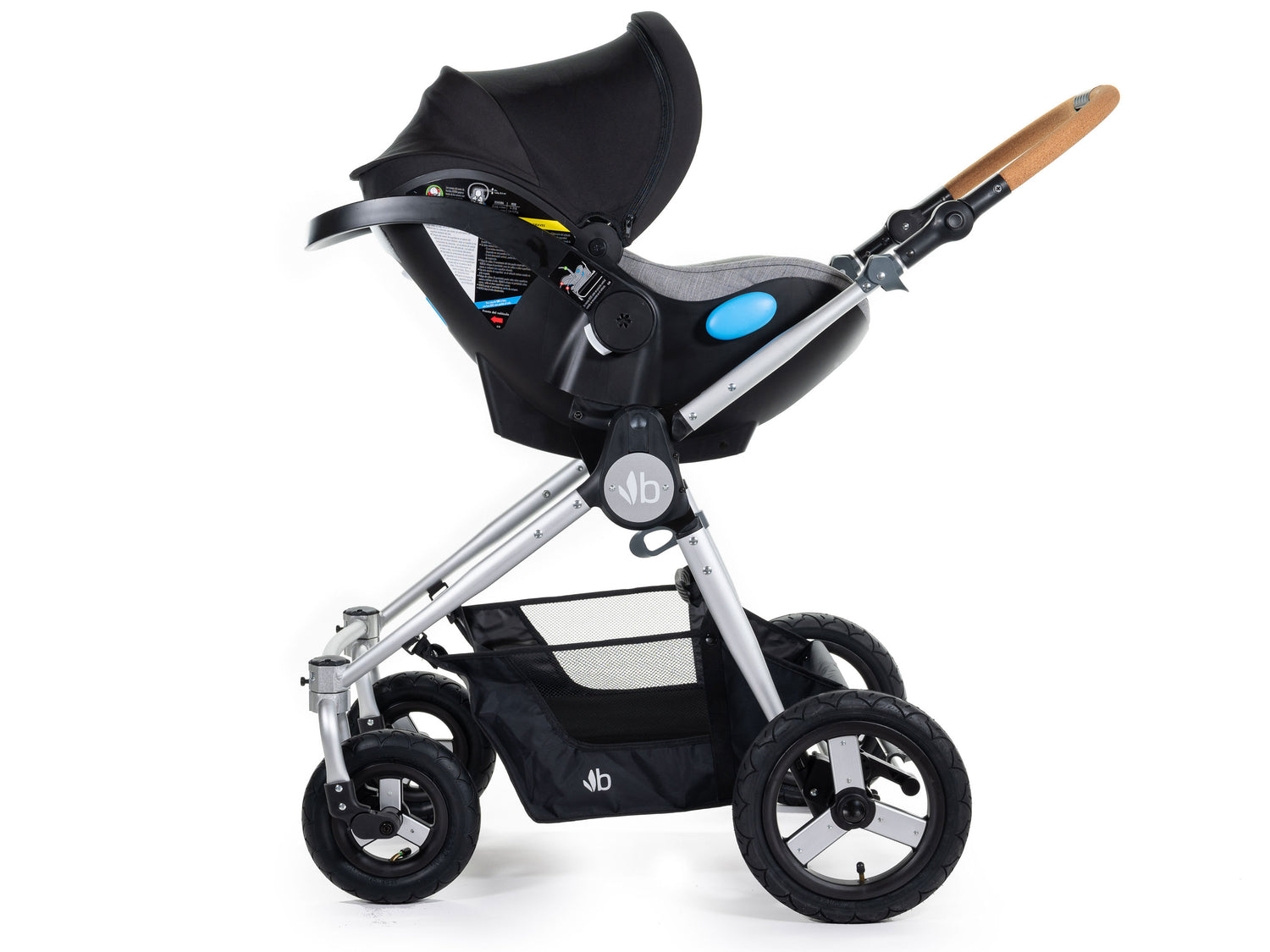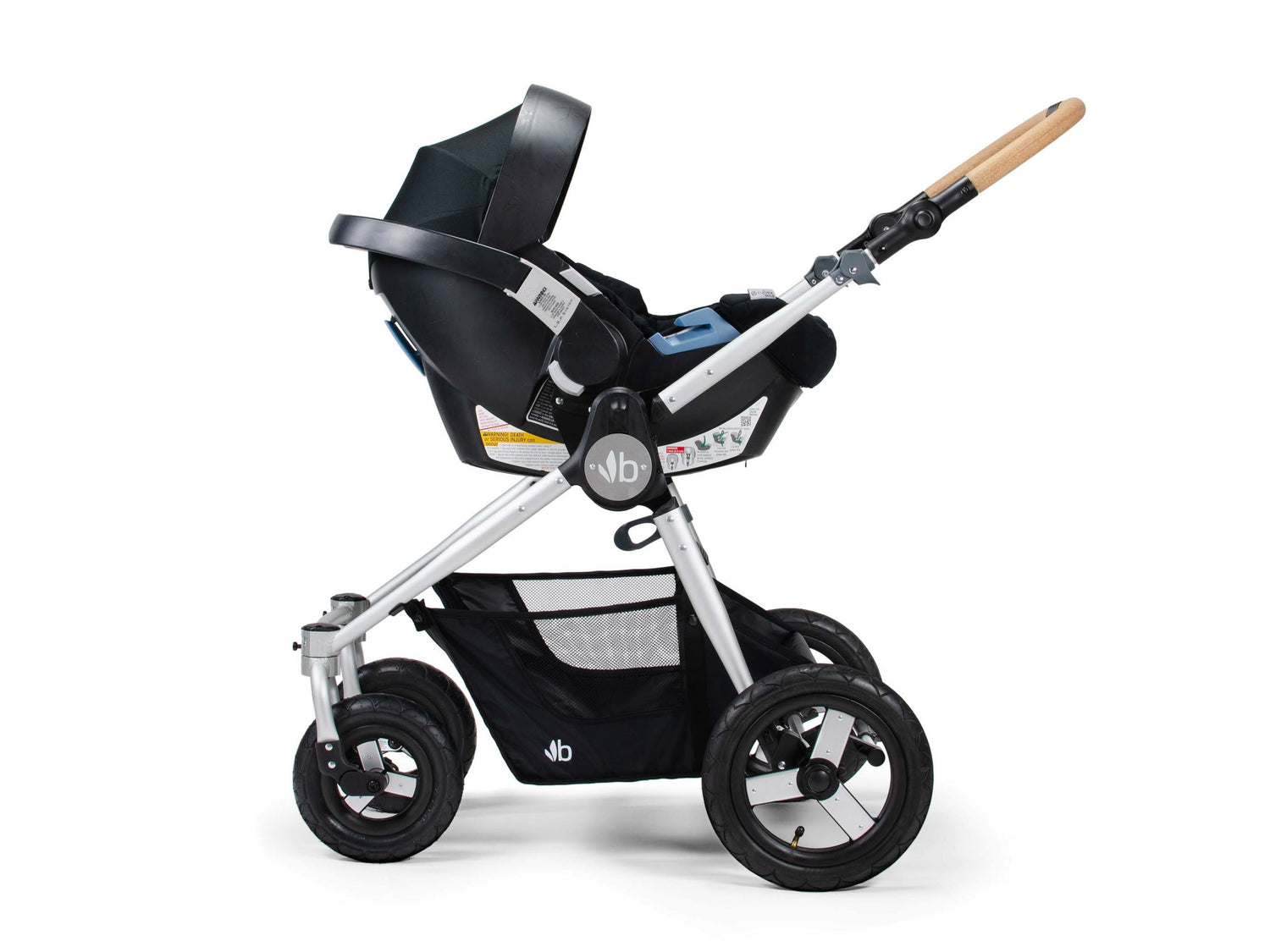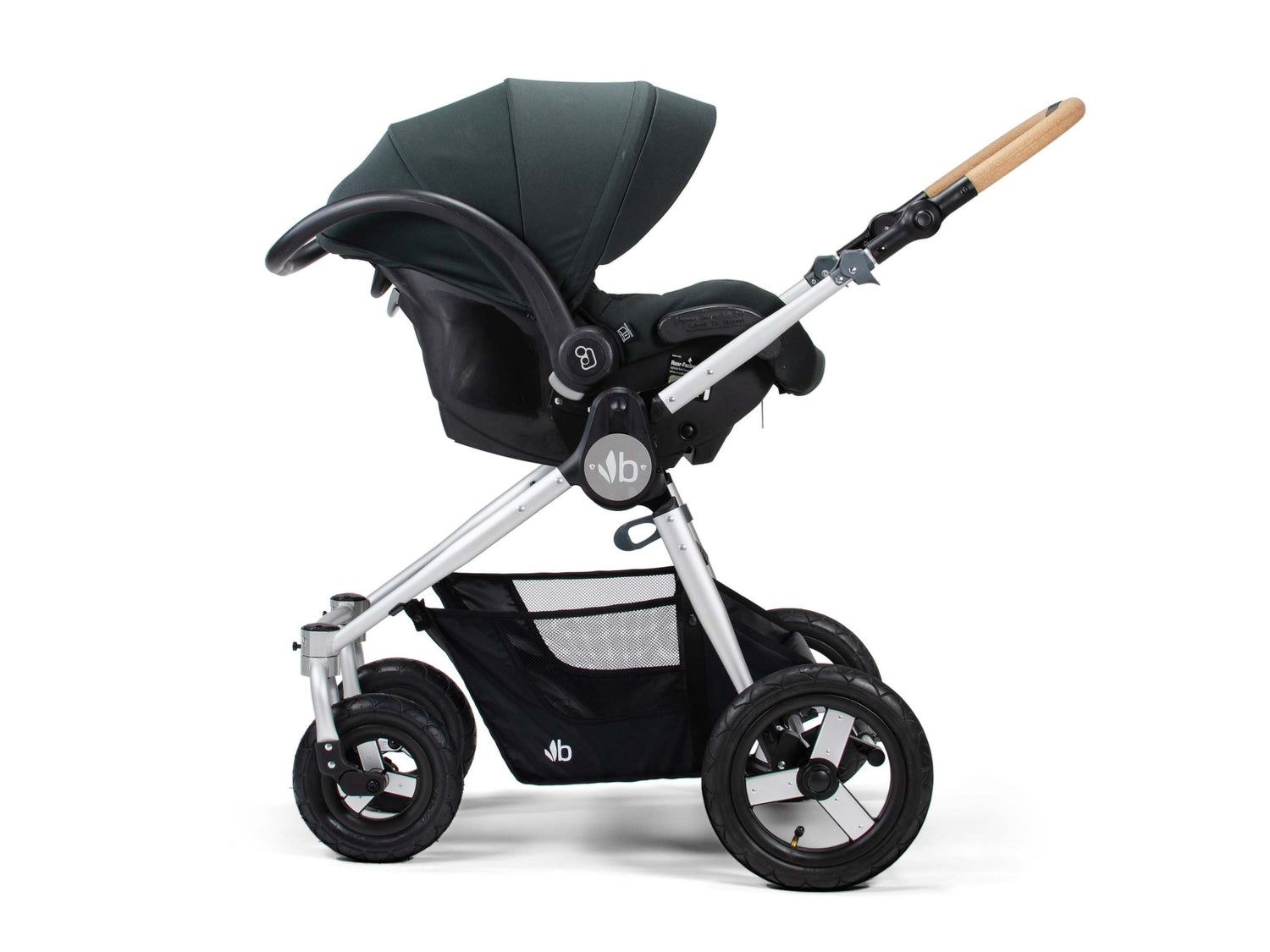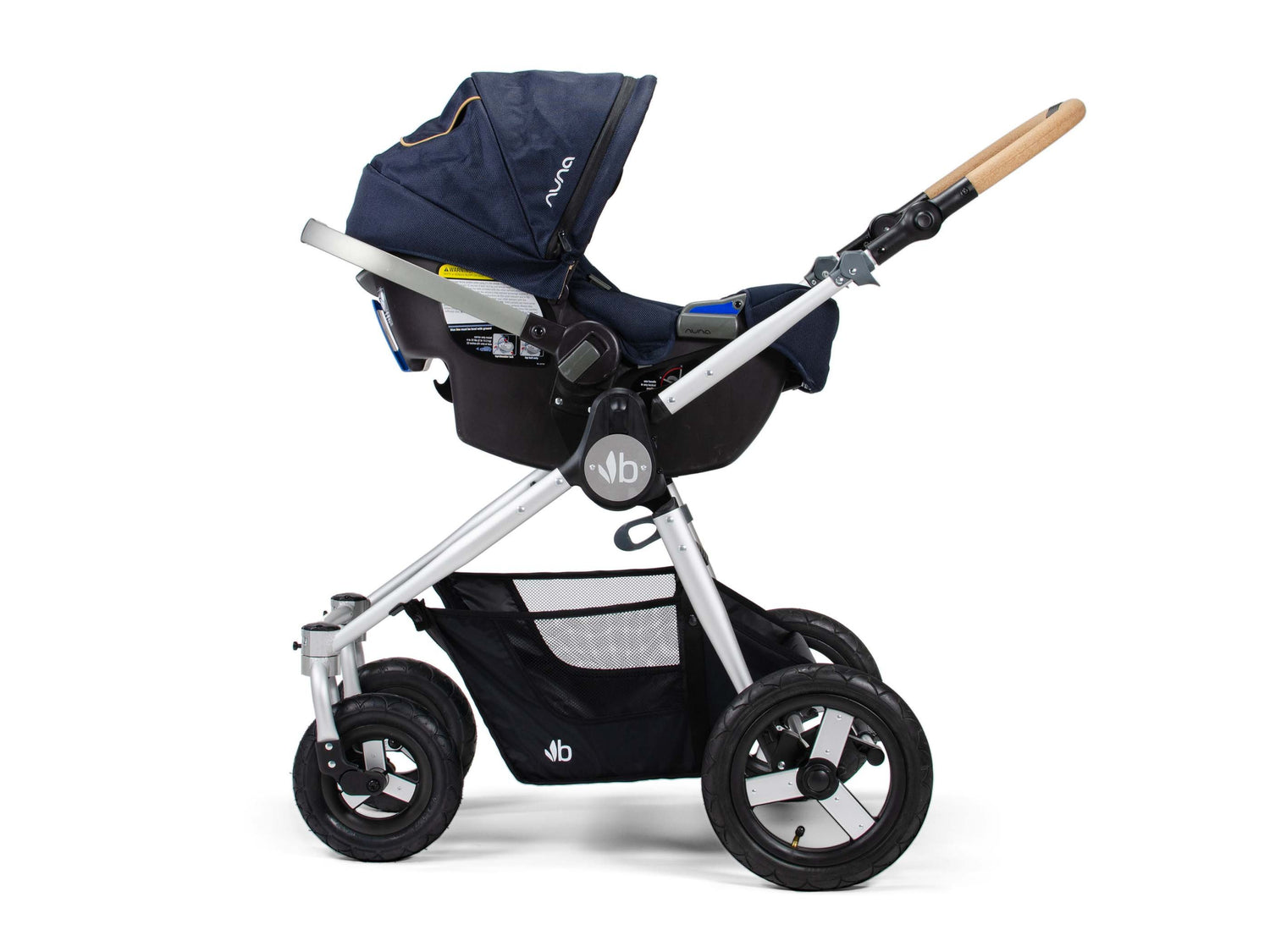 On Sale
Era Car Seat Adapter - Clek / Nuna / Cybex / Maxi Cosi
The optional Bumbleride Era Car Seat Adapter makes it easy to latch in a Clek Liing, Clek Liingo, Nuna Pipa Lite RX, 
Nuna Pipa RX, Nuna Pipa Lite R, Nuna Pipa Lite LX, Nuna Pipa Lite, Nuna Pipa, Maxi Cosi Coral XP, 
Maxi Cosi Mico Max Plus,
Maxi Cosi Mico 
Max 30, Maxi Cosi Mico 30, Maxi Cosi Mico AP, Cybex Aton Q, Cybex Aton 2 or Cybex Aton infant car seat to your Era reversible stroller. Compatible with all model year Era strollers. 
Download Era Car Seat Adapter Manual
.